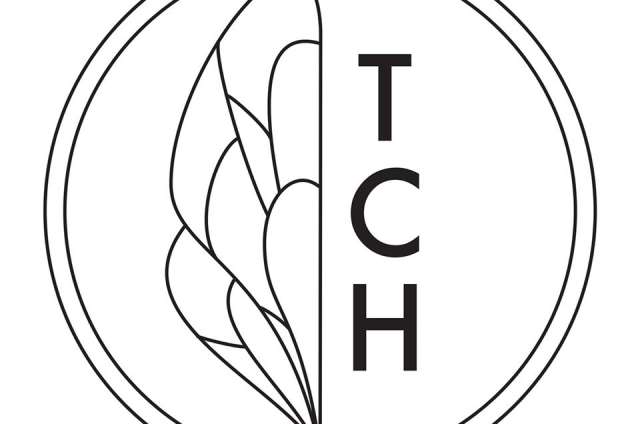 Gibsonville Continues to Attract Small Businesses to its Main Street
GIBSONVILLE, N.C. (July 2, 2020): The Town of Gibsonville welcomes the opening of Twin City Hive featuring Beetle + Bees coffee roastery + mercantile shop this Tuesday, July 7 at the 111 E. Main Street, Downtown Gibsonville storefront.
Owner Terry Miller has been serving coffee for over 6 years at his former location in Winston Salem (as Twin City Hive). He is excited to be joining the Gibsonville community. His shop will serve coffee along with providing a place for customers to purchase local wares including art, pottery, honey, flora and of course their coffee and teas. 
When asked about moving his business to Gibsonville he said, "I grew up in a small town. Everyone knew each other. Everyone supported one another. This is why I wanted to bring my business to Gibsonville. I look forward to Beetle + Bees to become a great addition to our great downtown."
Gibsonville is welcoming Beetle + Bees along with 3 other businesses this spring/summer, including Daisy May Cafe, The Toasty Kettlyst, and Sip + Shop—all located downtown.
"We are excited to welcome Terry to downtown Gibsonville," says Gibsonville Town Manager Ben Baxley. "We are thrilled with how the downtown is growing and continues to bring in new and unique businesses".
Motley, a community development and creative placemaking firm based in the N.C. piedmont, is currently contracted for business recruitment and economic development services. For more information about the incoming businesses, please contact chelsea@motleync.com.
---
ABOUT
Beetle + Bees:
To learn more about the Twin City Hive coffee and gift shop online, follow on Facebook + Instagram.
HOURS

Tuesday-Thursday | 7am-6pm 

Friday-Saturday | 7am-8pm

Sunday-Monday | Closed