From farm-to-table dining to wood smoked BBQ, there are chef-inspired restaurants and classic eateries to suit every taste in Alamance County. Wondering which spots should go on your must-visit list? Discover some of the places that make Alamance County a foodie's favorite place to visit.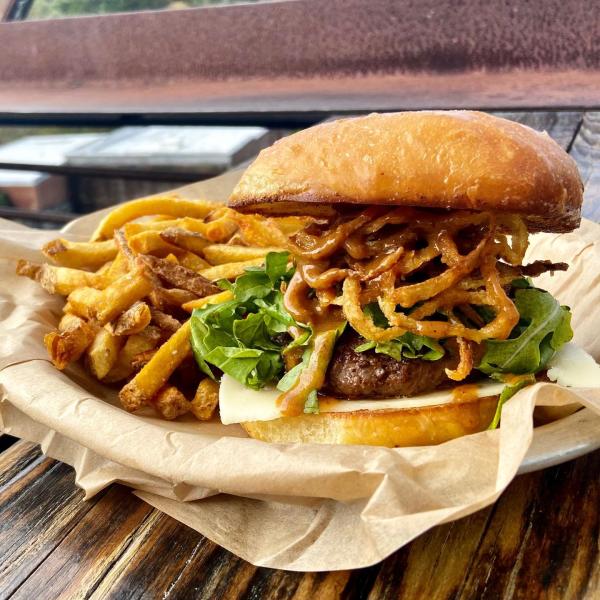 With a menu offering local farm fresh ingredients, the Eddy Pub is the place to go for gourmet pub fare. Dishes like the fried rice bowl with spicy kimchi and a sorghum glaze are topped with a local duck egg. Savory chicken confit and butternut squash curry are other favorites from the Eddy. Enjoy house-made pretzels and pimento cheese while dining on the deck patio, with a beautiful view of the Haw River. 
Adjacent to the Alamance County courthouse, the Verdict will serve you with a delicious meal. With a casual dining space and Southern charm, The Verdict on the Square's menu has something for everyone. Like the Supreme Court burger, loaded with bacon and cheese. Be sure to stay for the Rebuttals, the homemade dessert menu, and enjoy live music on the patio.
The Mark is located inside The Inn at Elon, a beautiful 5-star hotel on the campus of Elon University. Offering upscale American fare, the Mark serves delicious Southern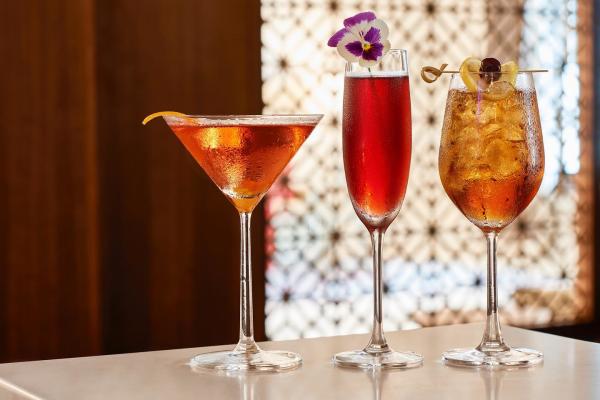 dishes sourced with local ingredients. Sip a craft bourbon in the lounge, or dine outdoors overlooking the scenic campus. The Mark offers such tempting menu items as shrimp and grits, short ribs, and local chicken with a honey and fig goat cheese stuffing
Escape to this "tropical" restaurant and enjoy dishes like Key West chicken, a popular chicken dish marinated with a house-made tangy sauce. Dine in the garden room and try a savory entrée like the lime cilantro salmon or shrimp scampi. To finish, the homemade key lime pie is, in their words, "like being slapped and kissed at the same time."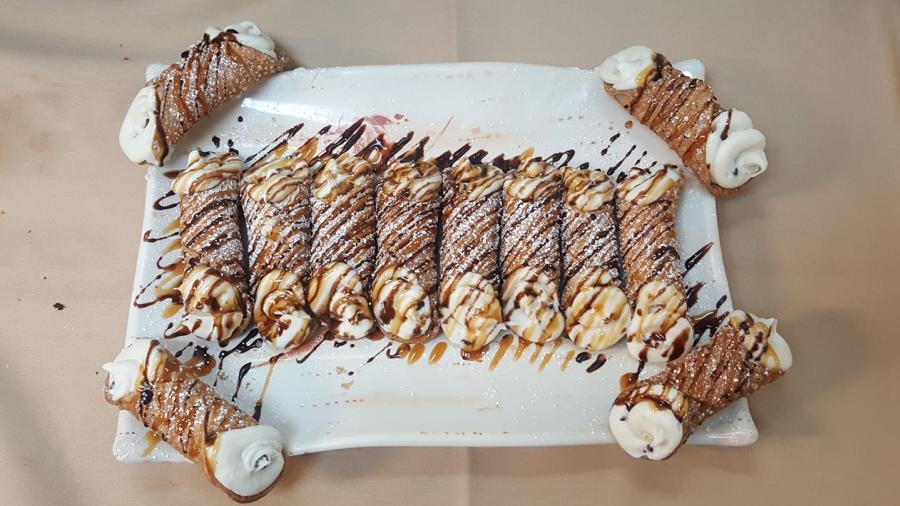 Prego's Trattoria is a family owned Italian restaurant with 66 authentic Italian dishes. Each meal starts with delicious fried polenta served with savory seasoned olive oil. Prego's has an elegant yet cozy dining room and also offers an outdoor patio. Try their house chianti wine and daily specials, like soft shell crab and pumpkin ravioli.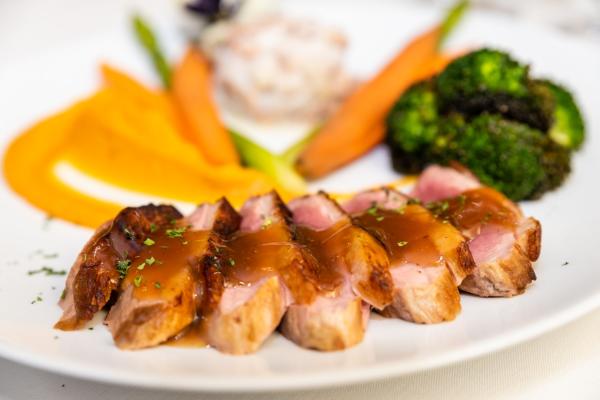 The Burke Manor Inn is an elegant inn close to downtown Gibsonville. Owners Lil & Lori Lacassagne are known for their exceptional French dining at the Burke Manor Inn. Chef Lil Laccasagne prepares exquisite dishes like scallop mousse stuffed salmon fillet roasted in a puffed pasty ribbon. The Burke Manor also hosts several charming dinners yearly as welll, such as their annual Julia Child inspired dinner and their popular Mardi Gras party. 
Michelle's Kitchen and Catering offers a seasonal farm to table menu, with Southern entrees and desserts. Enjoy a causal lunch in the relaxed cafe or a formal dining experience for dinner. Or book a private room for your next celebration. Michelle's homey and elegant meals, like fried calamari with a dijon honey glaze or brussel hash with butternut squash, are a local favorite. For lunch and brunch enjoy a fried chicken sandwich or sweet potage hash.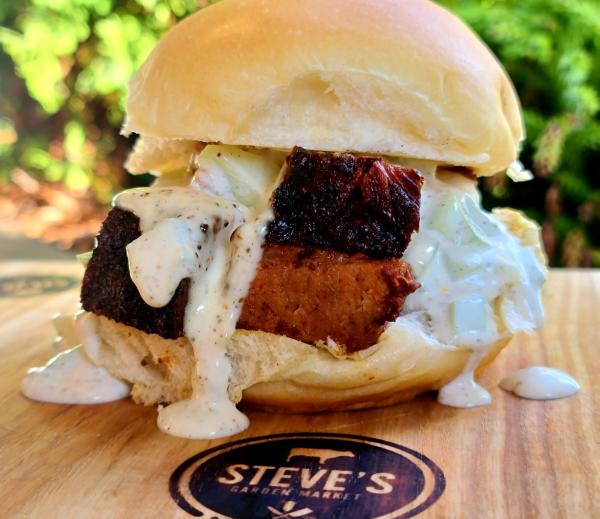 Walk into Smokehouse at Steve's and you'll know why it's such a popular BBQ place in Graham. With a warm and comfortable dining room, plus the smell of wood smoked meat, you'll be hungry for everything on the menu. Everything is delicious, from their savory brisket to the Southern sides made with local ingredients, like mac and cheese, collards, and stewed green beans. Try a plate of smoky BBQ and tender hushpuppies or sausage with mustard and onions. 
The Root is located in downtown Elon and offers fresh American food made from scratch. Their menu is delicious, with choices such as the sweet apple bacon sandwich and the basaltic steak sandwich. Their menu changes seasonally and offers locally sourced ingredients. Enjoy your meal and then walk around downtown Elon and the beautiful campus of Elon University. 

Not only is Burlington Beer Works a well-loved local brewery, but they also offer a fantastic menu with seasonal farm fresh ingredients. Try a charcuterie board featuring local salami with your beer tastings and don't miss the house made pimento cheese and bacon jam. Enjoy a custom Bloody Mary for brunch on Saturdays and Sundays and enjoy biscuits and gravy or eggs Benedict. Listen to live music on the patio and try the steak nachos or fried fish tacos. 
For a list of additional restaurants in the area, please visit our restaurant page.