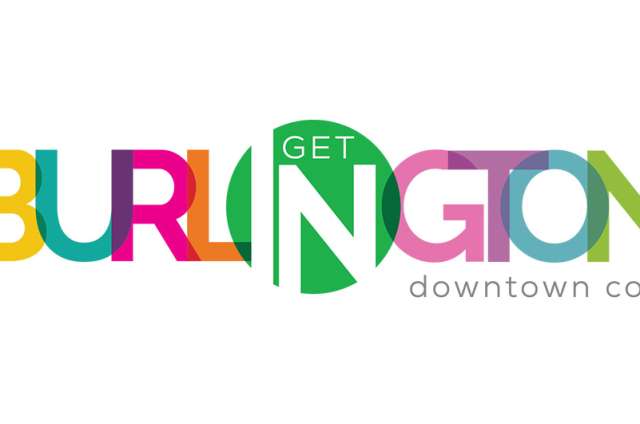 The NC Department of Commerce recognized 33 NC Main Street Champions for their outstanding leadership and commitment to downtown revitalization at 9 am on March 10, 2022.
"Main Street Champions are the key to success in downtown revitalization. They possess courage to move downtown forward; they fight for positive change and do that with creativity and innovation; and they actively get things done, while staying focused on the downtown's economic development strategies," said Liz Parham, Director of the N.C. Main Street & Rural Planning Center at Commerce.
Downtown Burlington is proud to name Tracy Schmidt as its NC Main Street Champion.
As the General Manager of Burlington Beer Works, the state's first cooperatively owned brewery and restaurant, Tracy takes her role as a community convener seriously. Her leadership has helped Burlington Beer Works grow significantly since its opening in 2019, but her influence doesn't stop there.
Tracy's involvement on the Burlington Downtown Corporation Board of Directors and service as Promotion Committee Chair has showcased her dedication to true collaboration. She spearheaded the creation of a downtown events calendar and has created many opportunities for neighboring businesses to succeed during hard times.
Tracy displayed the ultimate commitment to Downtown in 2021 by partnering to open Tanner's Wine Bar, an upscale gathering place like nowhere else in town. She exemplifies excellence in hospitality and puts action behind her positive hopes for downtown's future. Coleman Rich, the President of the BDC writes: "the Burlington Downtown Corporation is very excited about Tracy Schimdt named a 2021 NC Downtown Champion. Tracy has immersed herself in the downtown district promoting the district and creating new initiatives for the betterment of the downtown area. From the Burlington Downtown Corporation Board, congratulations to Tracy for her outstanding award."